Discover the Trusted Source for Top-Tier Kitchen Fixtures
HGKitchens (Hoke-E-Geez) is an excellent source for premium-grade cabinets, countertops, flooring, and vanities for kitchen spaces. We pair our offerings with superior customer service, applying family values in everything we do.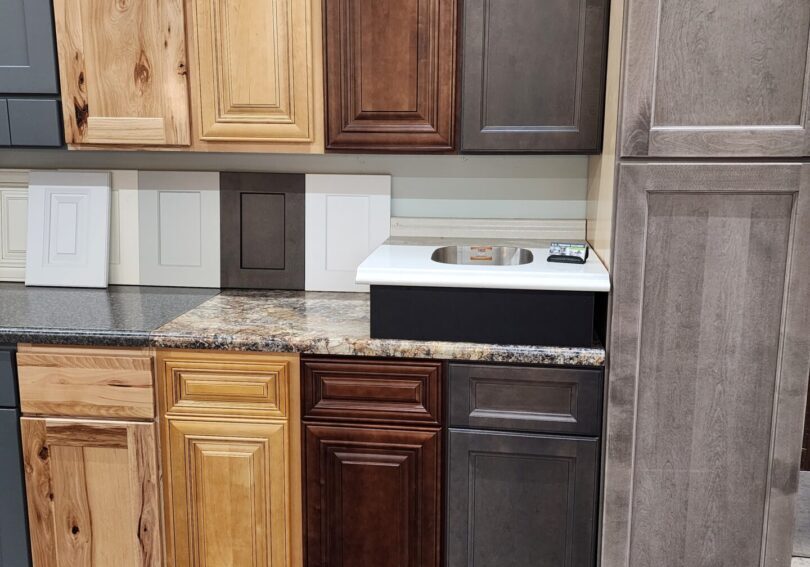 Our products come in an expansive selection of fun colors and styles. To find the most ideal option for your style or motif, browse our newest collections.
Our company has been known for providing premium-quality products since 2001. We offer stylish, durable, and cost-effective merchandise that are among the most affordable in the market.
To request pricing information on our products, complete the form we have provided.
We take pride in completing swift transactions with every esteemed client. That is why we remain a trusted and preferred service provider in PA and surrounding states.
Rest easy knowing our personable staff are always willing to go the extra mile to ensure the highest level of satisfaction for every customer.